Training opportunity: Strategy Development for Wildlife Conservation
Online training to build key conservation skills
Published
Who is this suitable for? Conservation professionals, early career starters, and career switchers. So far, we have trained over 500 conservationists from more than 50 countries working in organisations such as the Worldwide Fund for Nature, the Wildlife Conservation Society, and the Wildlife Trusts (you can see all of our graduates here).

When is it? 22nd June to 27th July 2020 (6 weeks, 3 hours learning/week)
What will I learn? You will learn the skills to design conservation projects of any type, scale or complexity of conservation work by:
Using this best practice will help you:
Apply key principles that lead to developing a stronger strategy
Engage stakeholders, to ensure that the right groups are involved in developing the strategy
Carry out a situation analysis, to better understand and document the current situation that the project team is trying to change
Define the impact the project team wants to achieve
Plan the work the project team will carry out to achieve the impact
Set a monitoring approach that will provide the project team with the information they need to assess the project's impact and to adapt to changing conditions and new information
Find out more here.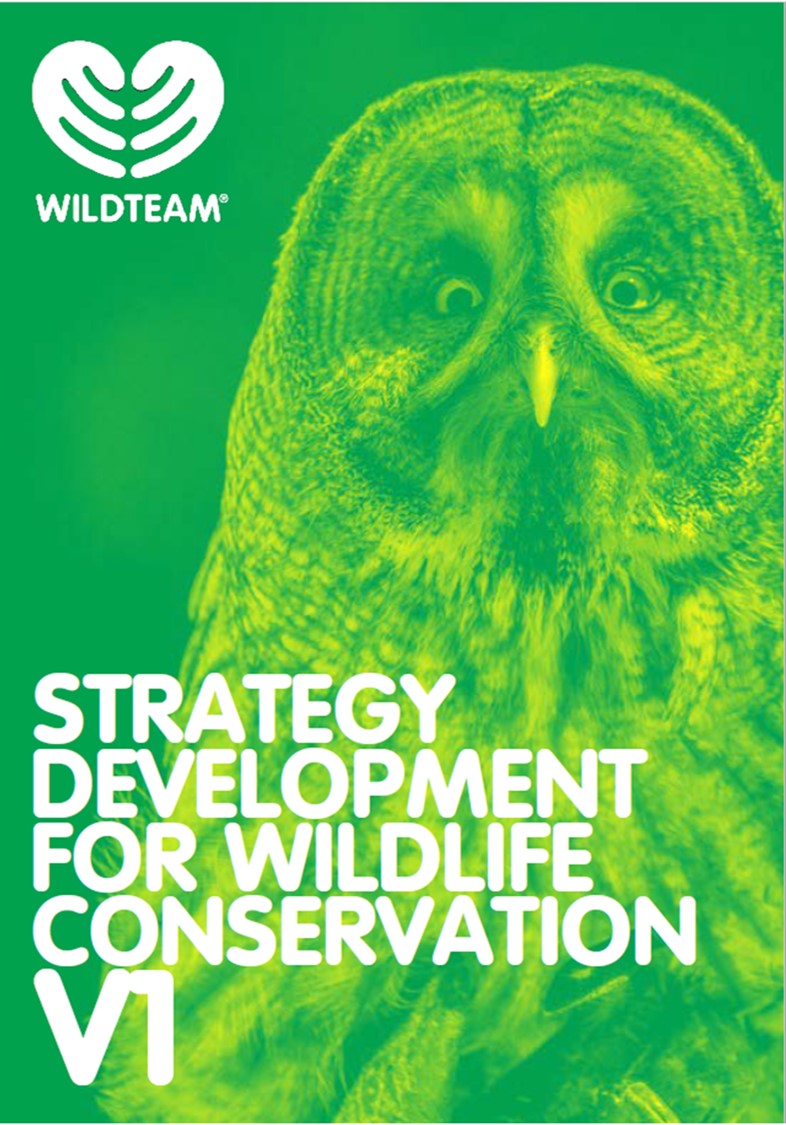 What will my learning experience be like? You will learn through:
Pre-recorded videos sent out each week for you to learn from in your own time
Live expert-lead sessions every week on Monday: 2 live session times available (10.00am or 6.00pm BST) to fit your work schedule. If you miss a live session you can still watch it in your own time later on.
A multiple choice exam will help you focus your learning efforts and help you assess your own ability. On passing the exam you will get a certificate to show others (e.g. managers or potential employers) that you have attained this skill
What is the cost? The cost is £180/person but there are discount options available. More information is available here.